Contact us
Got a question about our services? There are a number of ways that we can help. Call 1-833-919-1992 to talk to a representative, or request one of our consultants to contact you by filling out the form below.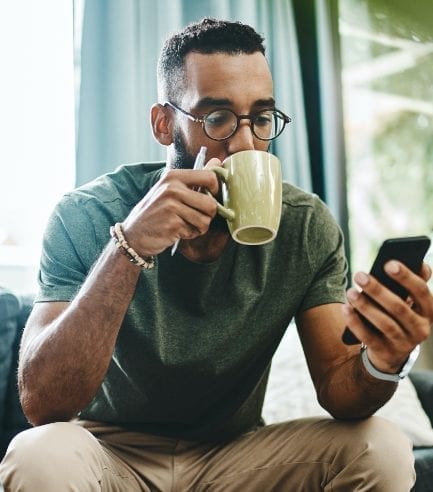 Send Us a Message
*By filling out the Form above, you agree to the Terms of Use and Privacy Policy, and includes your authorization to receive calls, pre-recorded messages, or text messages using automated technology, including automatic telephone dialing systems, at the number provided. Consent is not a condition of purchase. Reply STOP to end text messages. Normal cell phone charges may apply.
Thanks for contacting us! We will be in touch with you shortly.
There was an error. Please try again or call us at 1-833-919-1992.