OUR PROFESSIONALS ARE
FOCUSED ON YOUR SUCCESS
Our leadership team comes from a diverse array of professional backgrounds that culminates in a solid foundation to help you achieve success.
Our leadership team's boundless passion for the small business owner, its laser focus on delivering practical solutions that precisely address client needs, and their deep understanding of the "inner workings"of the businesses with which we service, is something our clients experience in all our interactions.
Strategic Advisors
Kevin O'Leary
Founder, Owner & Advisor
Jeff Jensen, CPA
Partner, Strategic Advisor
Joel Jensen, CPA
Partner, Executive Advisor
Executive Leadership
Tyler Fankhauser
Controller
David Rosenvall, MBA
Chief Technology Officer
Jake Randell
Executive Advisor
Jason Jensen
Executive Advisor
Board of Advisors
Jordan Beus, CPA
Advisory Panel
Mitch Peterson, CPA
Advisory Panel
Tom Cantrell, CPA
Advisory Panel
Stephen Peterson, CPA
Senior Tax Advisor
Courtney Millard, EA
Senior Tax Advisor
Janalea Neilson, EA
Senior Tax Advisor
Stephen Phillips, EA
Senior Tax Advisor
Wesley Bevington, EA
Senior Tax Advisor
Client Services Team
Chris Bartold
Account Executive
Ambor Pace
Tax Liaison
Ioa Howell
Tax Liaison
Kimberly Commis
Tax Advisor
Mandy Nelson
Tax Liaison
Parker Geren
Tax Liaison
Pat Gordon
Client Services
Rochell Madsen
Client Services
Alexandra Kharas
Client Services
Mike Malachowski
Account Executive
Trevor Pace
Account Executive
Lars Johnson
Account Executive
Tori Crane
Executive Support
Rachel Bartold
Executive Support
Erin Crane
Executive Support
Legal Experts
Most business owners need regular, accurate council on various subjects. We provide engaging legal advisors who understand the unique demands of your situation. They will do the due-diligence that result in the best outcomes for you and your business. Each legal expert has been selected solely for the quality and integrity of their work with our clients, and their proven ability to help you succeed.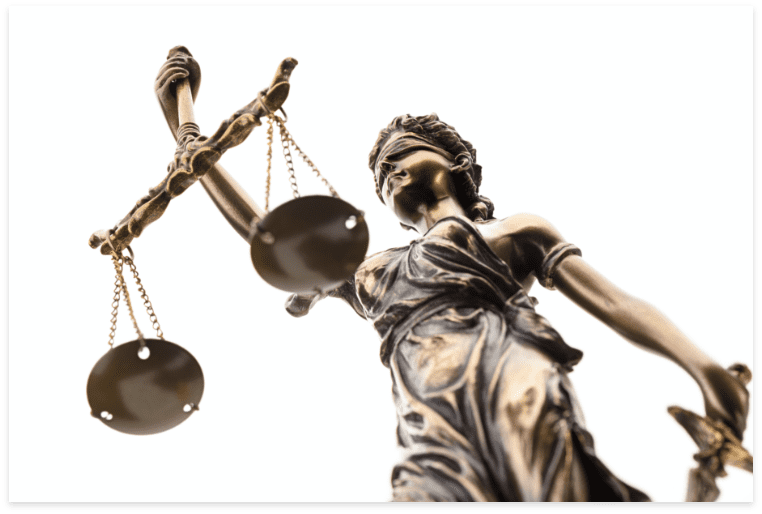 Get more out of your money, contact Tax Hive today at
1-833-919-1992
1-833-919-1992
!